About Us
Innovating Innovation
We are a team of educators, scientists, innovators and techies with extensive experience working in innovation and change making roles in both small and large organizations.
Mission Statement
To create the next generation of pioneers, trailblazers, innovators, and change-makers
Vision
To cultivate individuals who possess the knowledge, skills, strength of character, creativity, and drive to impact the world around them.
Purpose
To prepare individuals for success in a dynamic economy characterized by complexity, unpredictability, global connectedness, change, and opportunity.
Our Story
We believe curiosity, innovative thinking and a deep grasp of technology will be critical to achieving these great feats of science in the future.
As technological innovation drives exponential growth in the sciences the physical, digital and biological worlds continue to merge impacting all disciplines, economies, and industries. As technology advances and our scientific capabilities grow, we will be within reach of solving some of the world's most challenging global problems.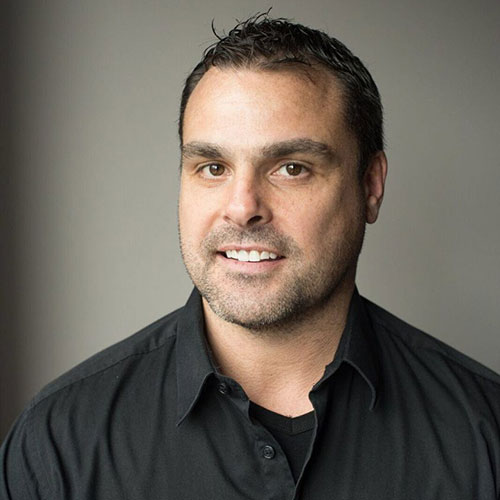 Dr Mark Weyers
Chief Innovation Officer
Mark is an education scientist, teacher, author and tech innovator.  He leads the innovation process within BCI by identifying strategies, business opportunities and new technologies in order to develop new products and capabilities.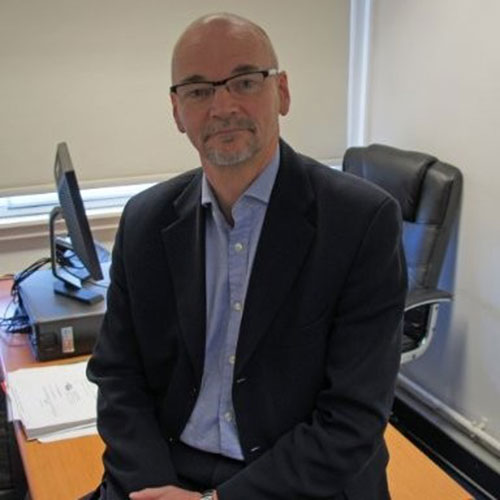 Dr James MacAskill
Chief Operating Officer
Jamie is a creative and innovative transition manager working in both private and public sectors. His wealth of strategic experience complements his entrepreneurial drive in transition or start-up roles. He is a founding member of the IIAD Global team.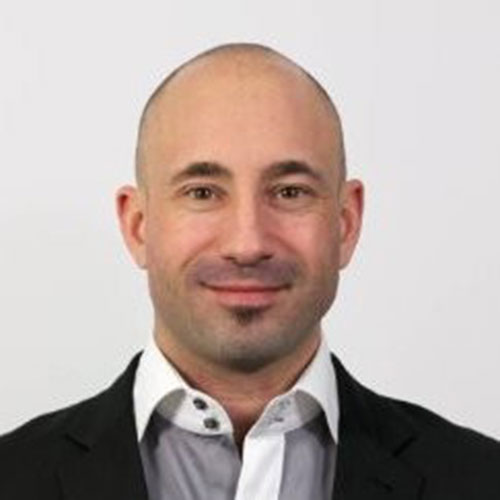 Adrian Biljan
Chief Information Officer 
Adrian is an entrepreneurial-spirited, pioneering technologist with 20+ years of experience identifying, qualifying, building consensus for, and implementing enabling technologies and enterprise systems that facilitate business processes and strategic objectives.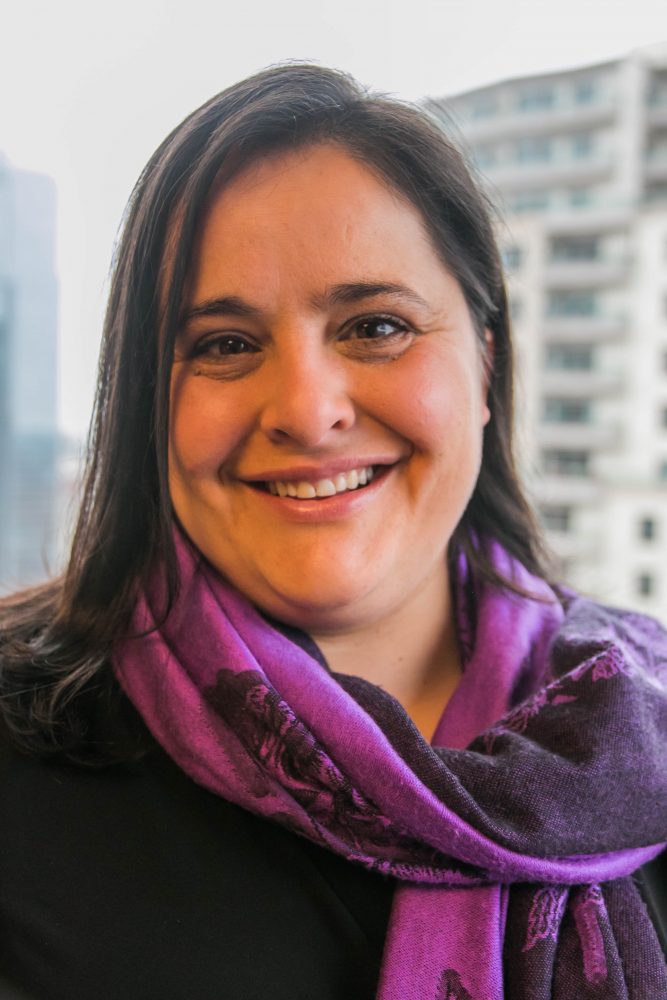 Carmen Reis
Chief Strategist
Carmen is a co-founder of several companies and works with the team to identify market opportunities and develop external partnerships to grow the organization. With a background in consulting, finance and analysis she is an expert in business planning, market analysis and research.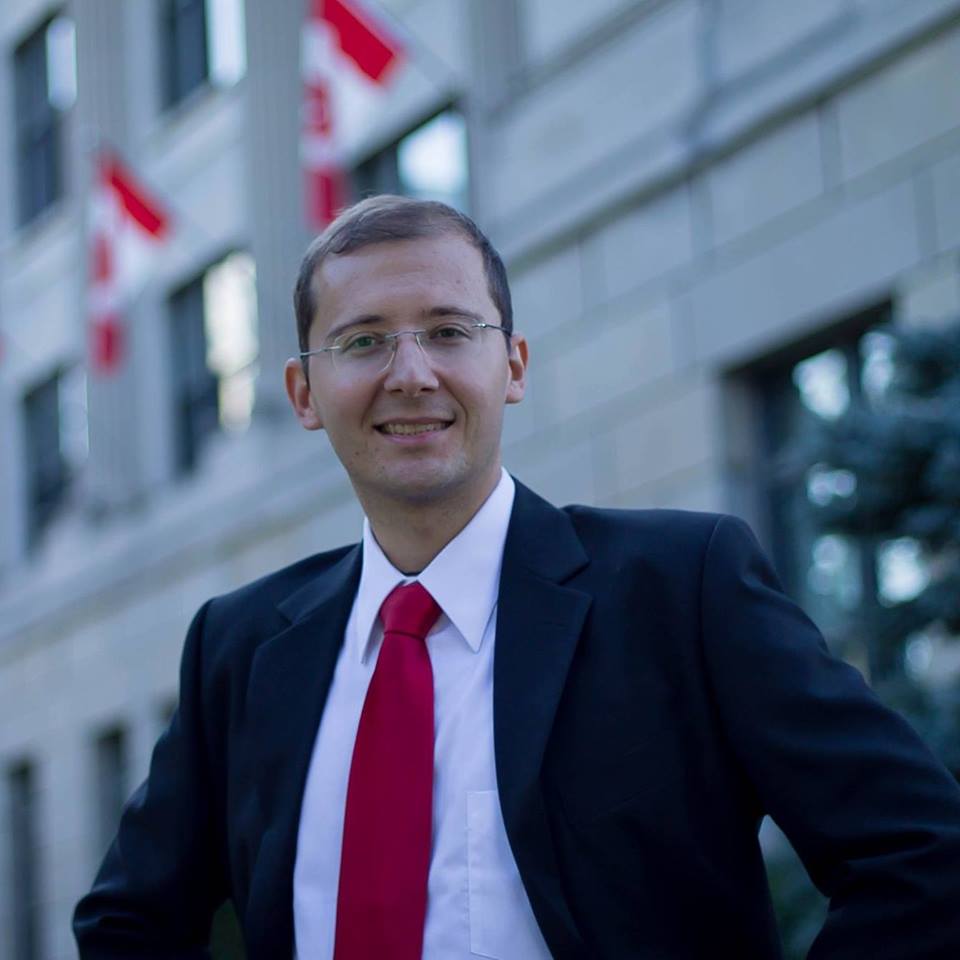 Bartlomiej Mika
Technology Strategist
Bart founded Mika Software Corporation, a company which specializes in building and deploying web-based solutions for SMEs and enterprise clients.   With an expertise in Python using the Django framework, he has built solutions for inventory management, eCommerce and data management, in industries such as financial services, entertainment, government, non-profit and more.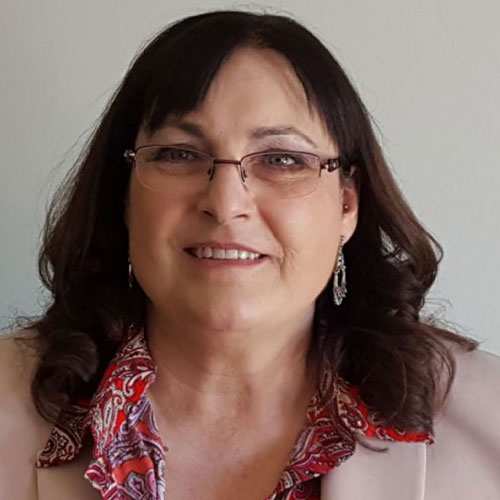 Ana Golobic
Chief Financial Officer
Ana works with the team to execute the financial strategy and grant funding.   She worked for 15 years as a corporate executive in the Olympic Movement serving as Vice President of Finance and as the Executive Director of Festivals and Events Ontario operating under the Ontario Ministry of Tourism.