Esports + ESL
University Preparation Program
The Future of Sport
Prepare for University in North America
Learn English while you train to become an Esports athlete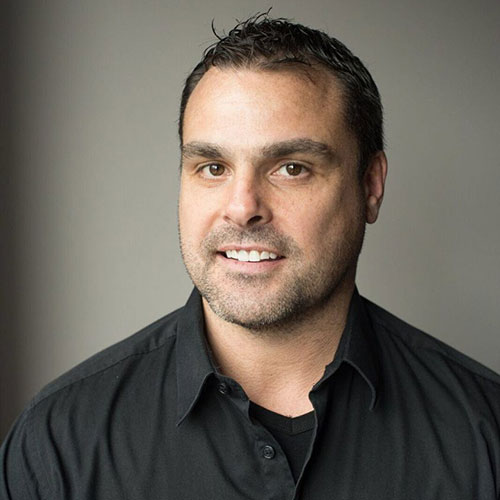 Dr Weyers is an Education Scientist and the Chief Innovation Officer for BCI Institute.
Esports bridges the STEM (and STEAM) skills gap by attracting students with the appeal of cutting-edge technology
More than 60% of competitive "League of Legends" players major in STEM subjects as undergraduates.
In addition to direct game and industry skills learned
through esports, players build many transferable high
demand skills including team management,
communications, and numeracy.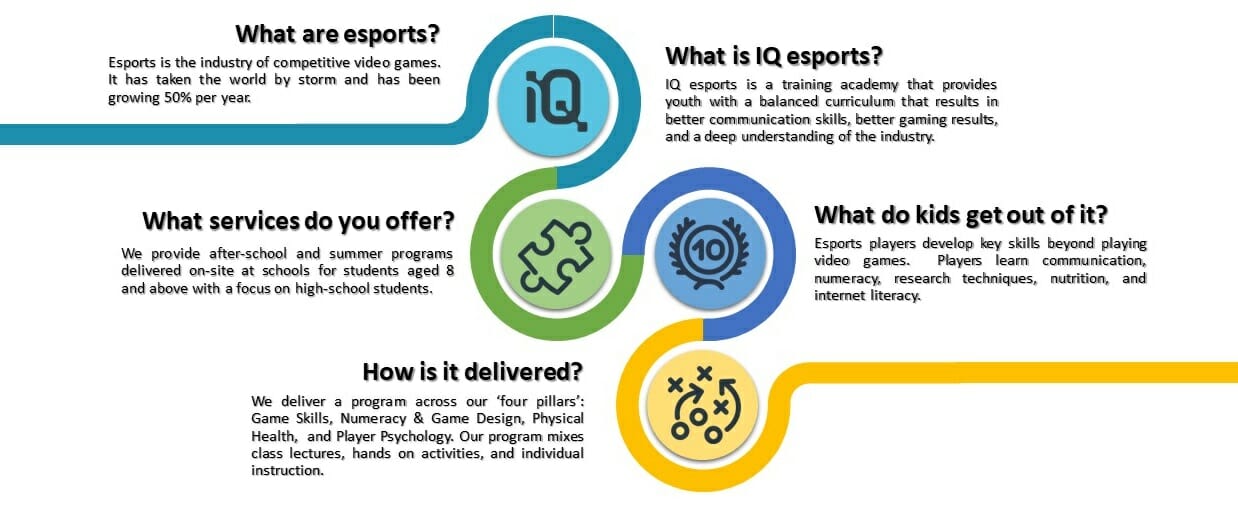 Opportunities for Esports scholarships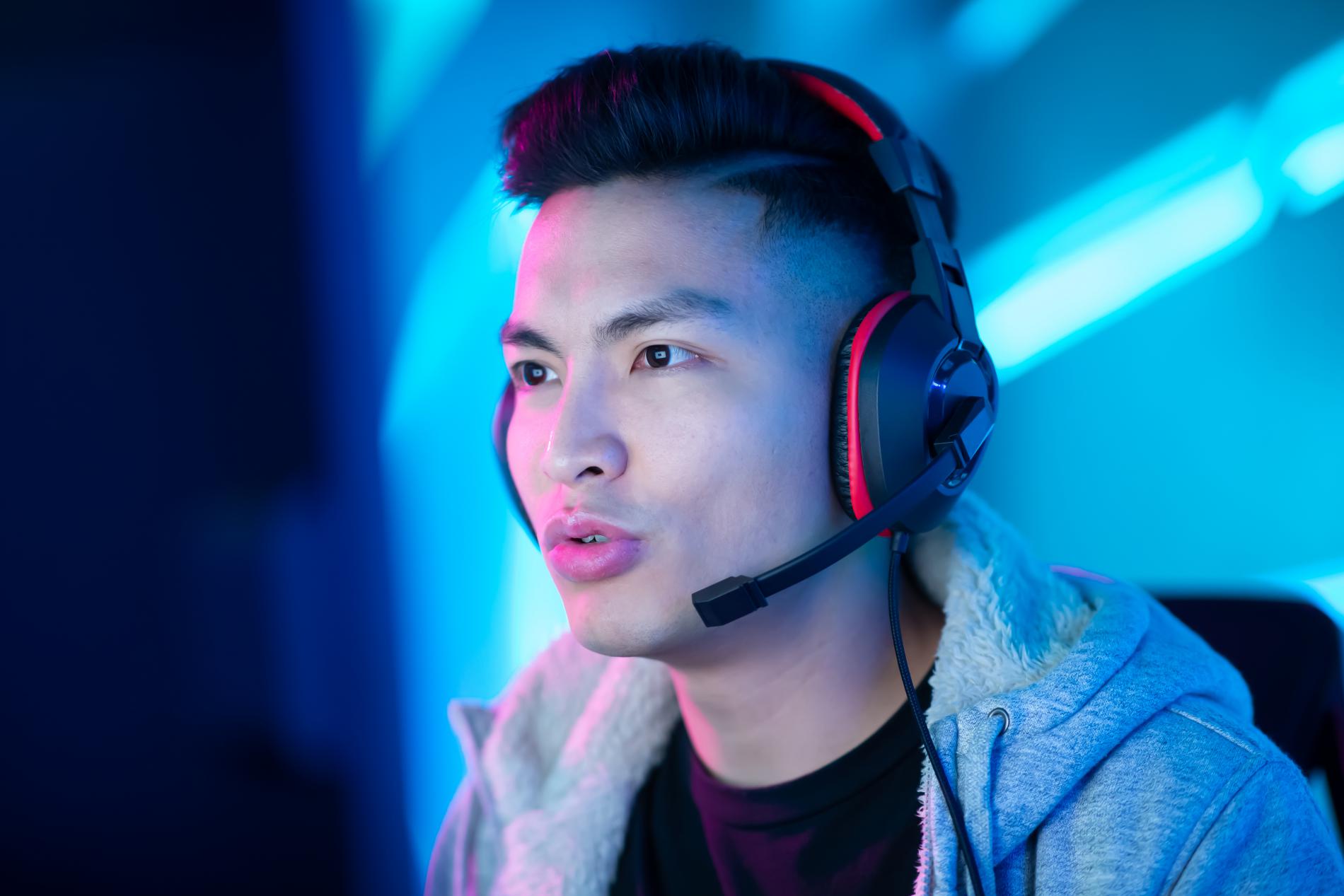 We are focused on advancing entrepreneurship globally, and our Global Startup Accelerator platform is at the heart of this endeavor. We believe that Startup can be for everyone, and we actively bring an advanced and innovative approach to starting up to a place where both experienced and aspiring entrepreneurs can understand and participate.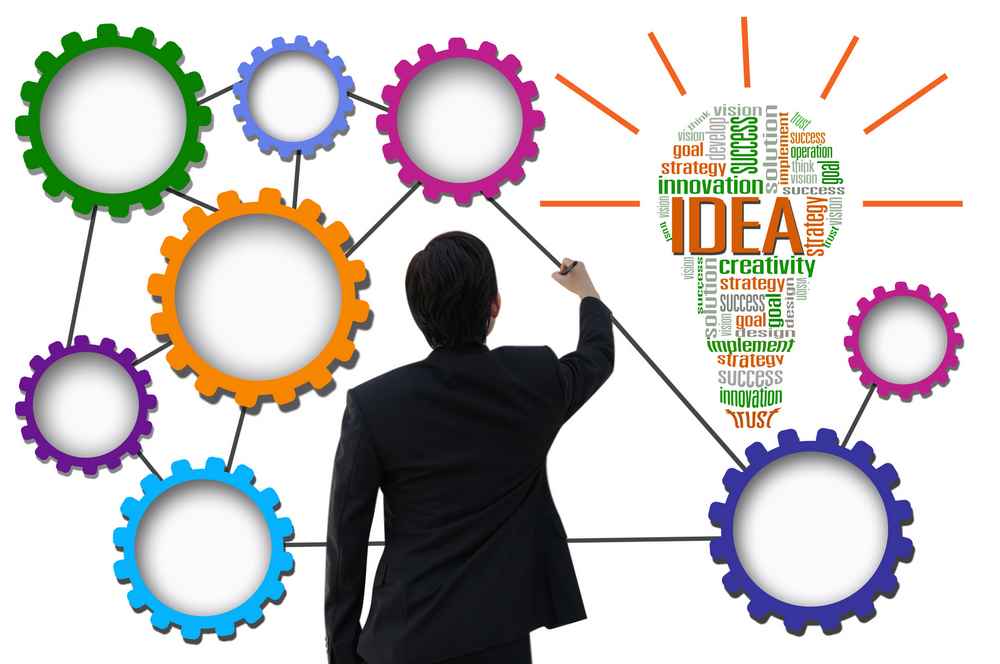 Incubation to acceleration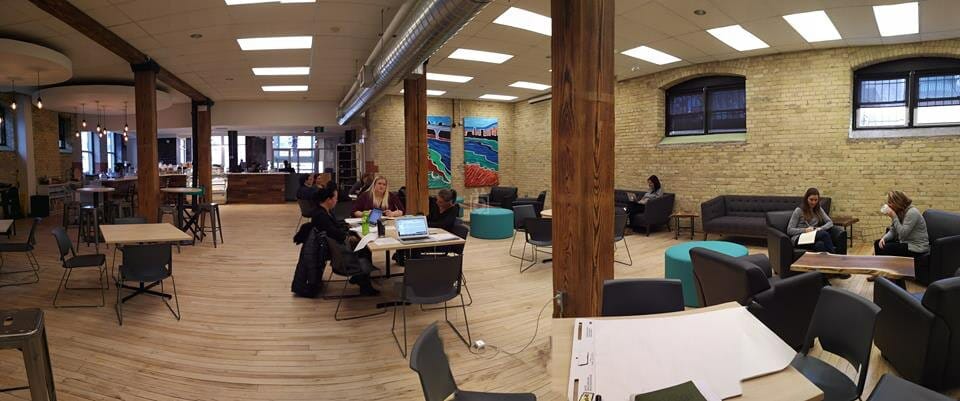 Esports players develop key skills beyond playing video games.  Players learn a gamut of transferable skills and develop improved cognitive capabilities all of which are incorporated into IQ's comprehensive curriculum.
These benefits have been recognized by Ontario's Ministry of Education as a component of their vision for students' 21st Century Competencies (at right).
Video games are also a natural tie in to the arts. This is deeper than visual and aural. They can tell compelling stories using known mythologies (like the hero's journey) while giving the player agency over the story's progress.